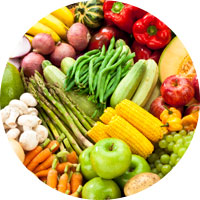 Fresh, desiccated and frozen fruits and vegetables:
apple, cherry, prune, onion, celery, leek, parsnip, cabbage, cucumber, asparagus etc.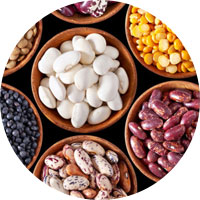 Various beans,
Yellow and green pea, also frozen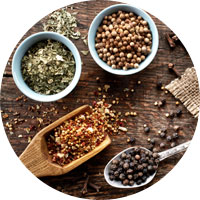 cumin, thyme, mustard etc.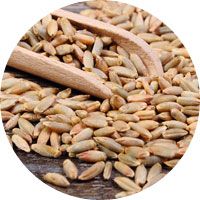 wheat, rye, oats, buckwheat, buckwheat flake derivatives, e.g. bran, groats, etc.
The company was established in 1991, and from 1997 it operates as Agencja Handlowo-Marketingowa Jakubowski (Trade and Marketing Agency JAKUBOWSKI)..